Planning a home extension is an exciting and rewarding project that can add value and functionality to your home. However, it is also a complex process that requires careful consideration and planning to ensure that the project is successful. From determining your goals and budget to obtaining the necessary permits and approvals, there are many factors to consider when planning a home extension.
By taking the time to carefully plan your home extension, you can avoid potential pitfalls and ensure that the project is completed on time and within budget. Planning also allows you to create a design that integrates seamlessly with your existing home and meets your needs and preferences. Overall, careful planning is essential to the success of your home extension and can help ensure that the process goes smoothly and results in a space that you will love.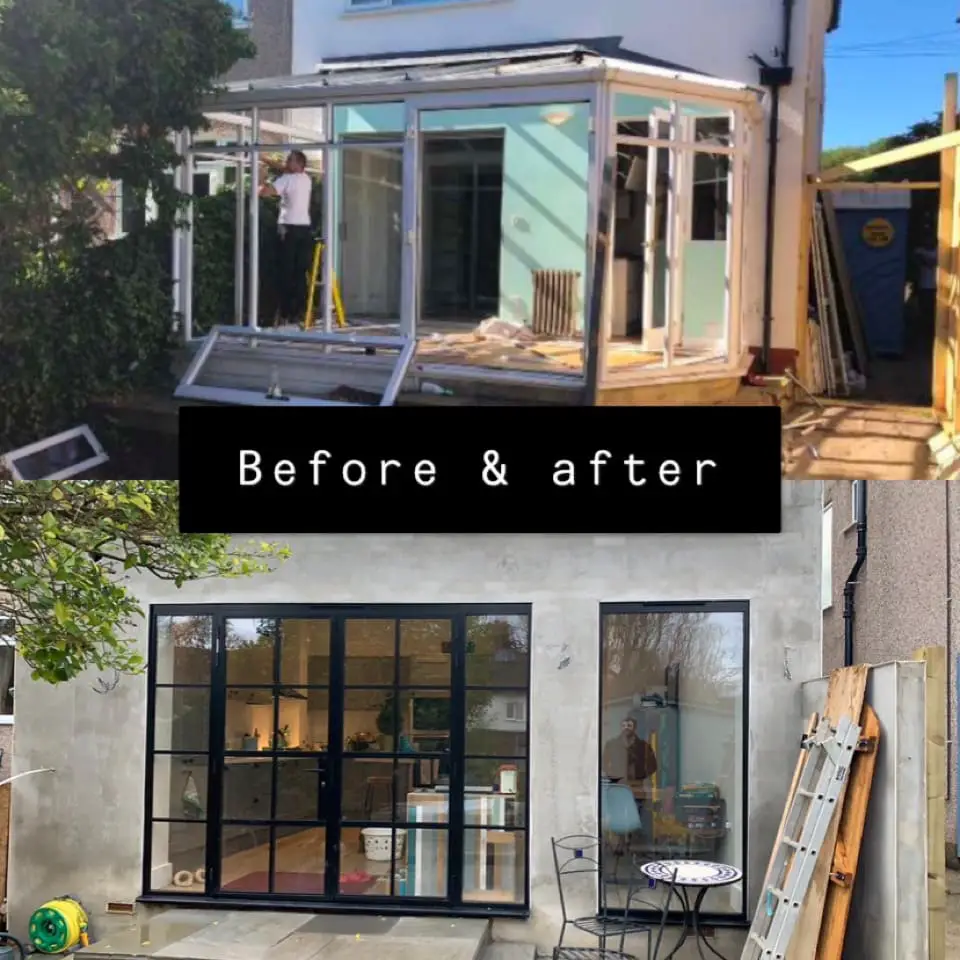 Here is a step-by-step plan for renovating and extending your home:
1. Determine your reasons for wanting to extend your house. Are you looking to add more space, improve the functionality of your home, or increase the value of your property? Having clear goals in mind will help guide the planning process.
2. Research local building regulations and zoning laws to ensure that your proposed extension is allowed and meets all necessary requirements. It may also be helpful to consult with a professional, such as an architect or building inspector, to ensure that your plans are feasible and comply with local regulations.
3. Create a budget and determine how much you can afford to spend on your house extension.
4. Consider the cost of materials, labour, and any necessary permits or fees. It may be helpful to get estimates from contractors to get a better idea of the total cost.
5. Develop a plan for your house extension, including the desired size and layout, as well as any special features or finishes. Consider how the extension will integrate with the existing structure and the overall aesthetic of your home. It may be helpful to consult with an architect or designer to create a detailed plan.
6. Secure any necessary permits and approvals from local authorities. This will typically involve submitting your plans and undergoing a review process to ensure that your proposed extension meets all regulations and standards.
7. Hire a contractor and begin the construction process. Work closely with your contractor to ensure that the work is completed to your satisfaction and within the agreed-upon timeframe and budget.
8. Enjoy your newly-expanded home! Once the construction is complete, you can start using and enjoying the extra space and features of your house extension.
More house extension planner guides: