The cost of a single storey wrap around extension can vary depending on a number of factors, including the size of the extension, the materials used, and the location of the property. In general, a single-storey wrap-around extension can cost anywhere from £20,000 to £50,000 or more, with an average cost of around £30,000. It is important to carefully research and compare prices from different contractors and suppliers in order to get the best deal on your extension. Additionally, it is a good idea to carefully plan and budget for the project in order to ensure that it is completed within your means.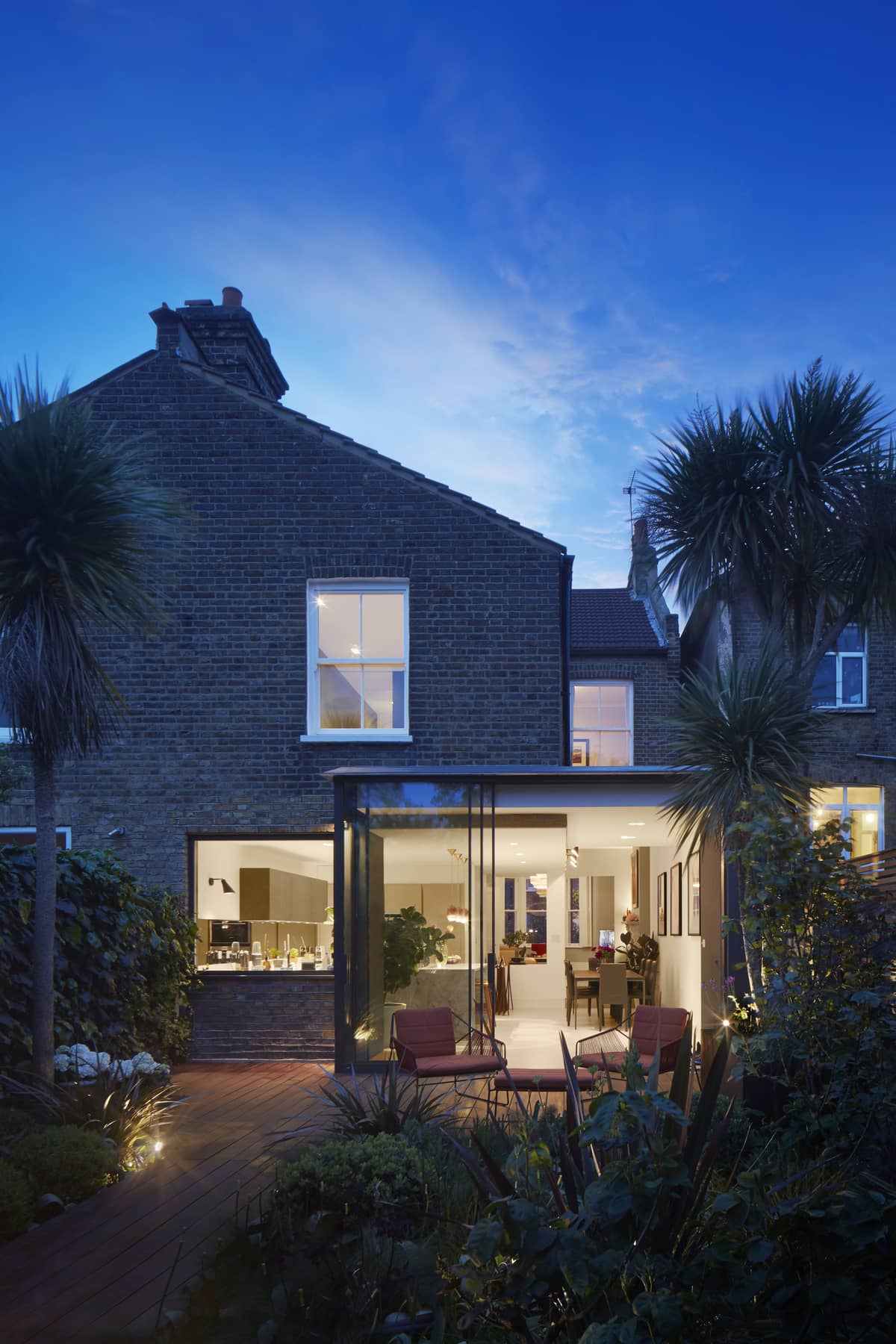 How to build a single storey wrap around extension
Building a single-storey wrap-around extension can be a complex and challenging project, and it is important to carefully plan and prepare before beginning construction. Here are some steps to follow when building a single-storey wraparound extension:
– Consult with an architect or designer to create a plan for the extension. This should include detailed drawings and specifications for the size, layout, and materials to be used.
– Obtain the necessary building permits and permissions from your local council. This may require submitting plans and documents for review and approval.
– Clear the site and prepare the foundation for the extension. This may involve excavating and leveling the ground, and installing a concrete slab or other foundation systems.
– Assemble the frame of the extension. This may involve erecting walls, roof trusses, and other structural components using wood, steel, or other materials.
– Install the roof, windows, and doors. This may involve cutting and fitting roof tiles or shingles, installing windows and doors, and sealing gaps and joints to prevent leaks.
– Finish the exterior of the extension. This may involve applying siding, stucco, or other materials to the exterior walls, as well as painting or staining the surfaces.
– Install the interior finishes and fixtures. This may involve installing flooring, walls, ceilings, and other surfaces, as well as plumbing, electrical, and HVAC systems.
Complete any final touches and clean up the site. This may involve adding landscaping, cleaning up debris, and conducting final inspections to ensure that the extension is safe and functional.