This six-bedroom Victorian home in West London has been given a contemporary update while preserving its period grandeur.
Gregory Phillips Interior Design was commissioned by their clients in Chiswick to create a luxurious and comfortable modern home that is both practical and beautiful.
Fluid relationships between the interior and exterior spaces are formed via vast sliding doors that open out onto the garden; the luxurious ranges of fabrics, natural stone, and marble create layers of texture.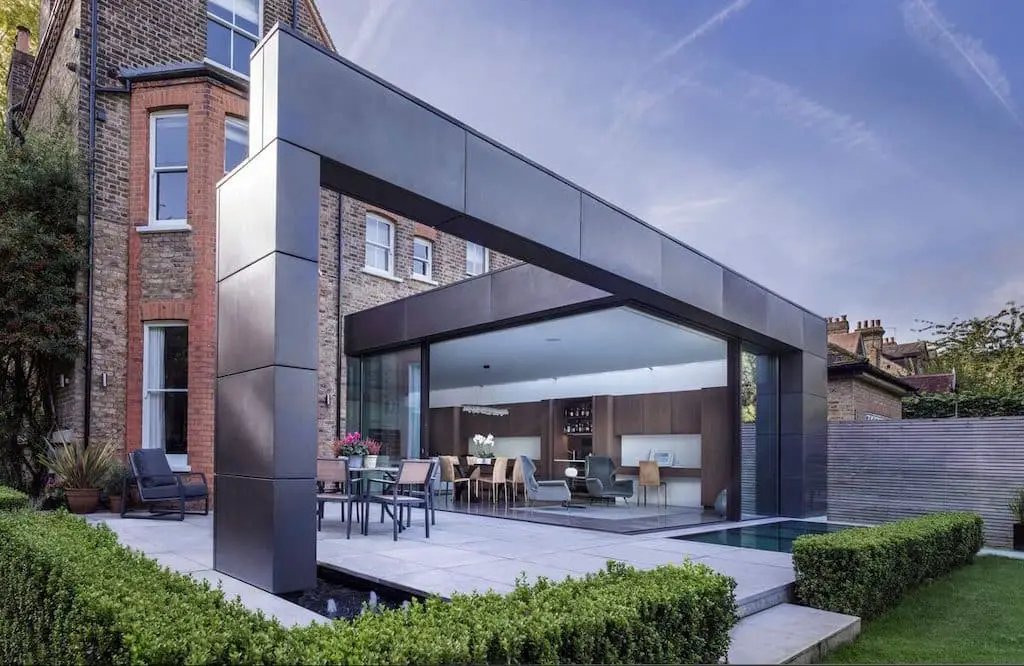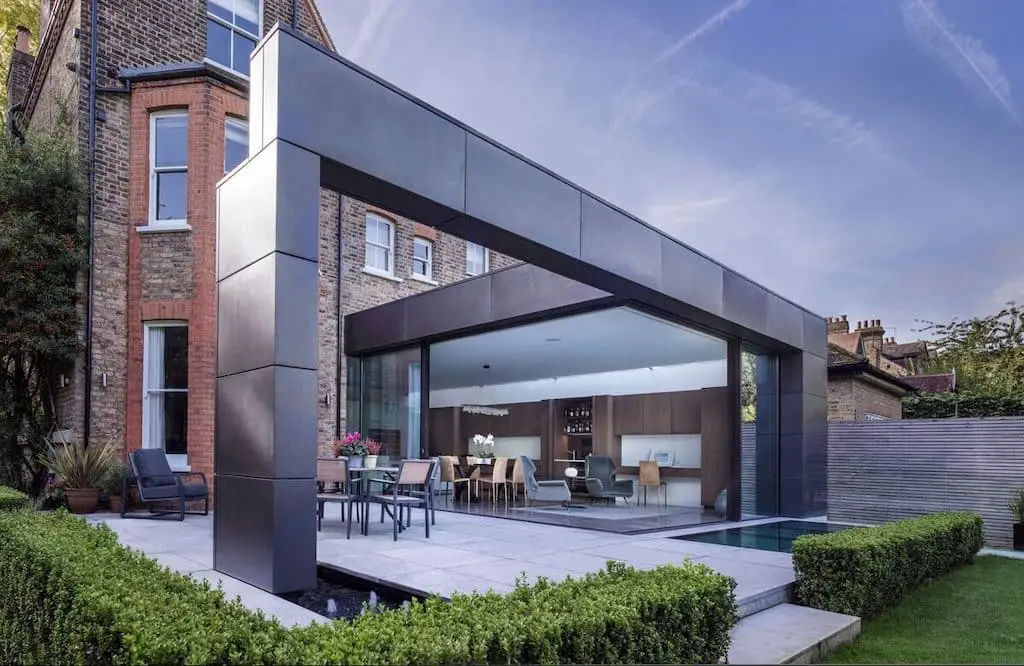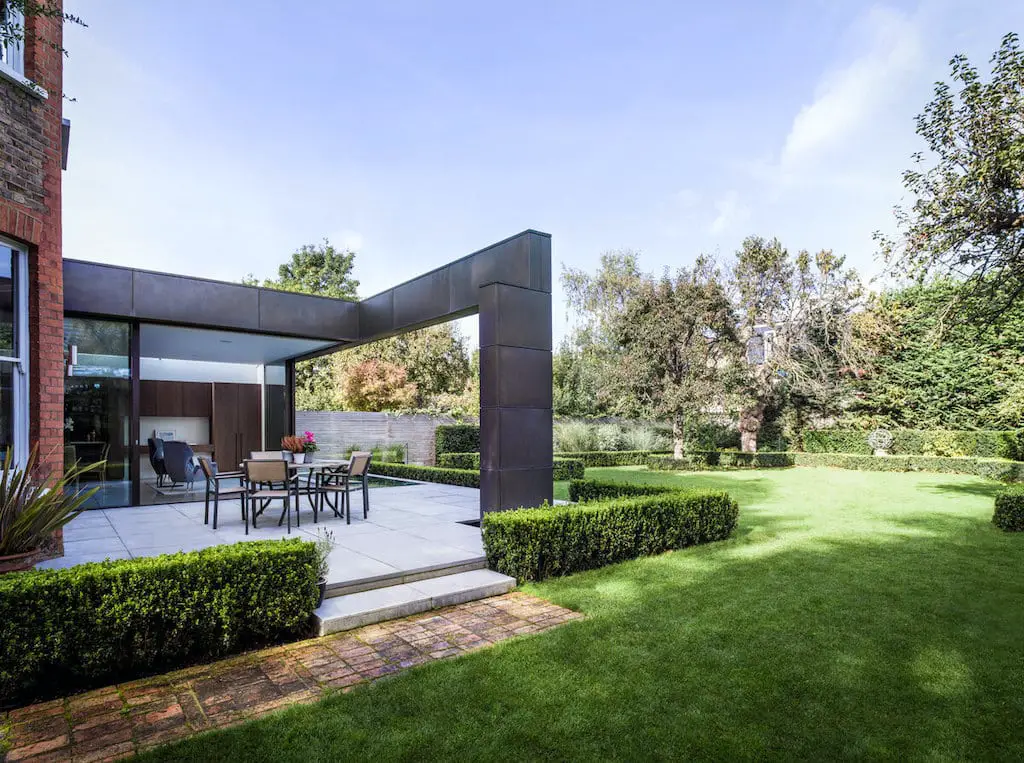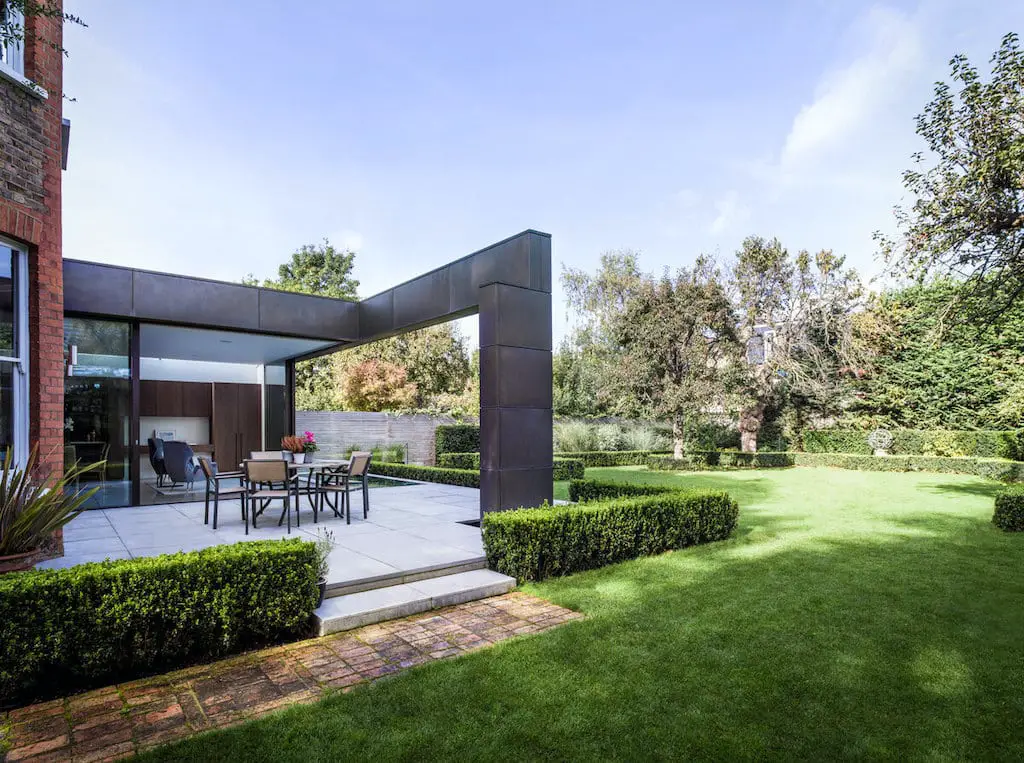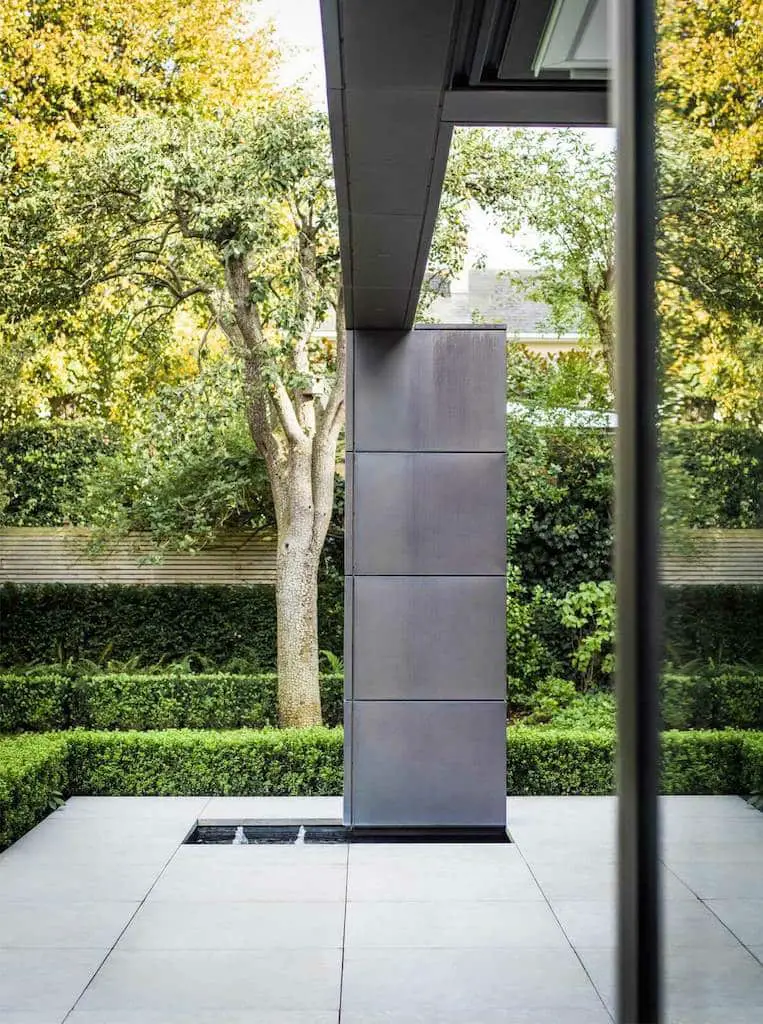 A sculptural extension clad in patinated brass panels was added to the rear of the house offering more sunlight and space to the ground floor areas whilst creating an exceptional openness to the newly landscaped garden.
A basement excavation was undertaken at the same time, giving the client 240 sqm of new living areas, including a generously-sized hang-out room for the children, a cinema, an office, a utility room, and a spectacular wine store for the family's 1500 bottle collection.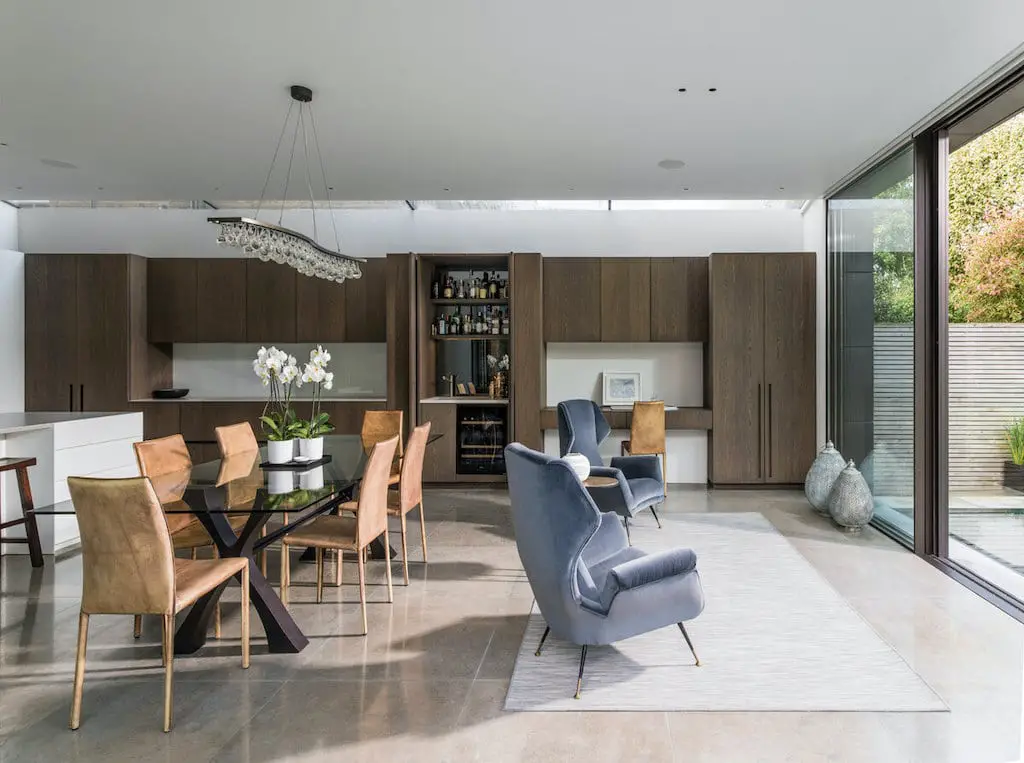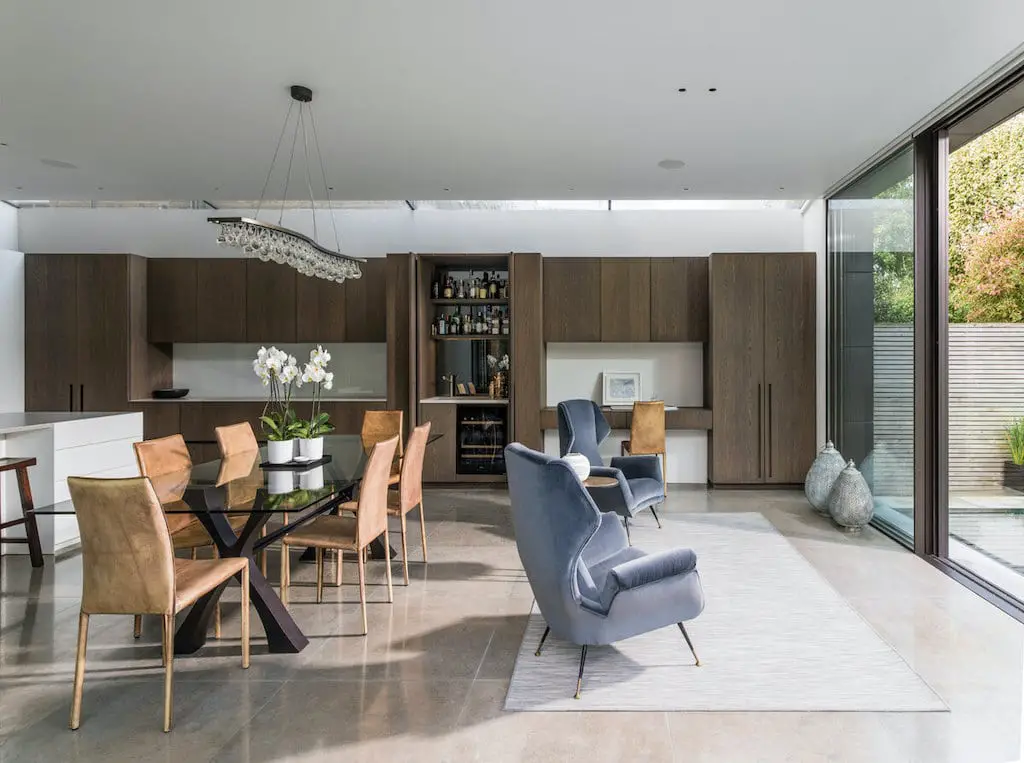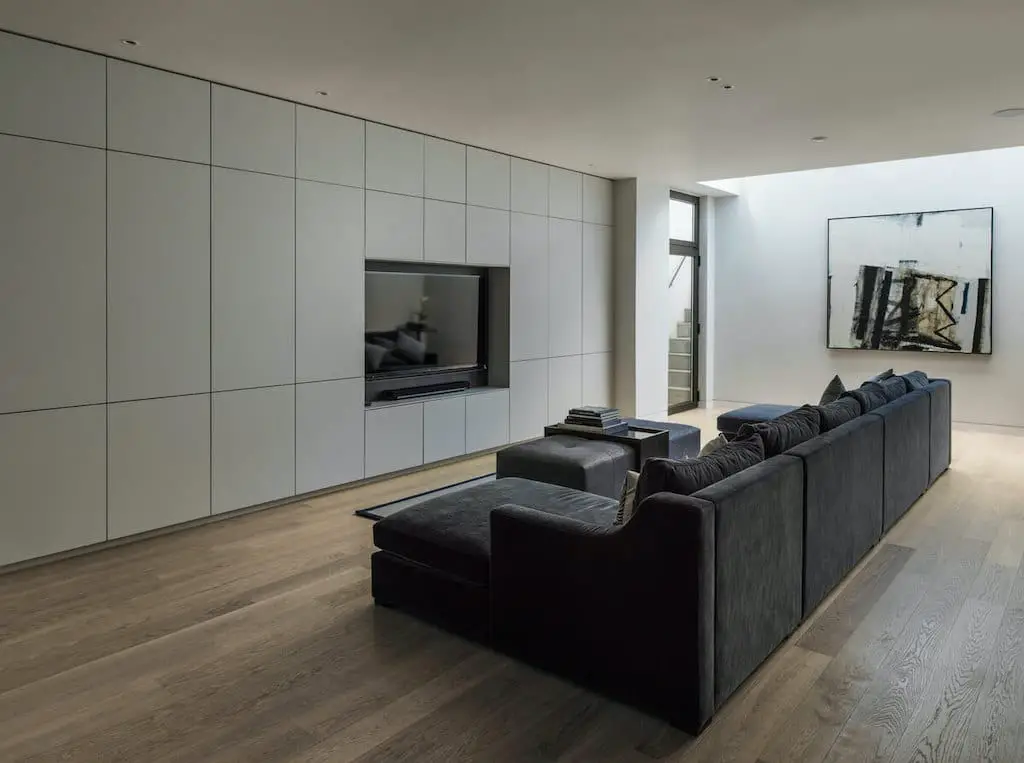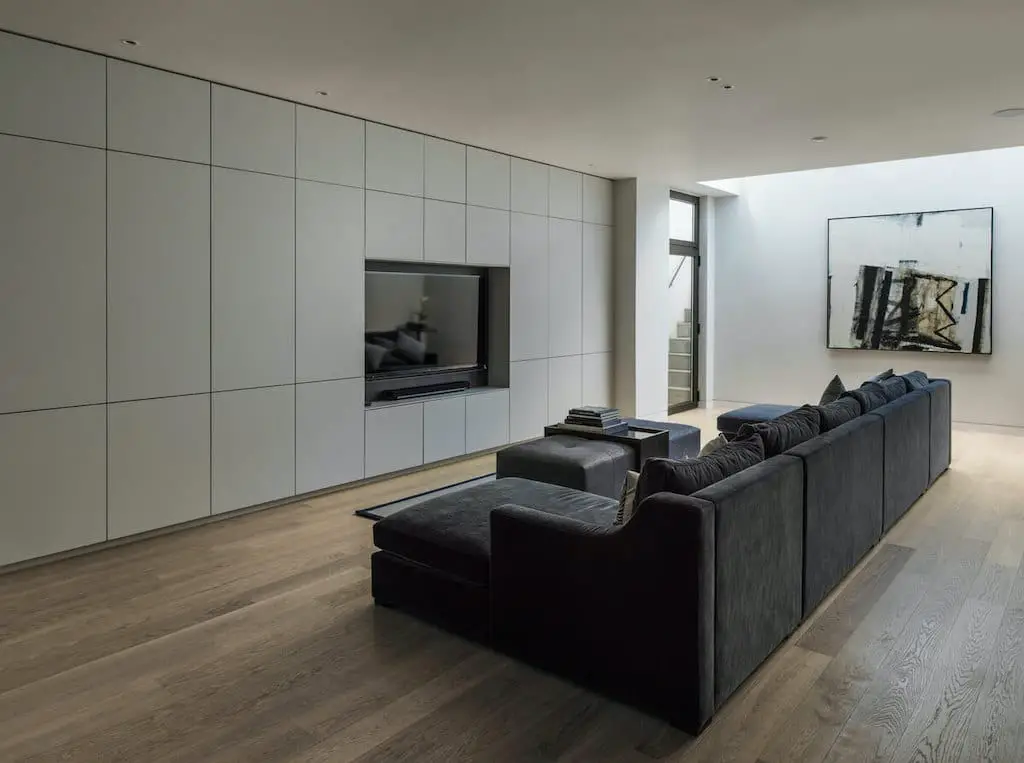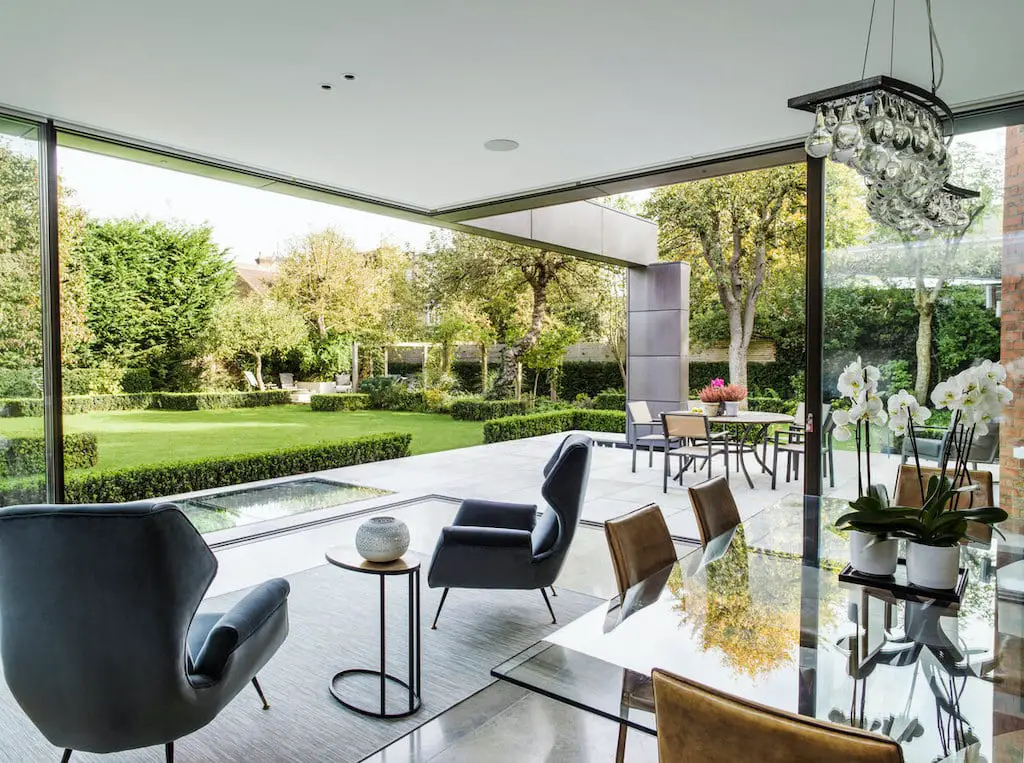 The layout of the house has been vastly improved to maximise the drama of the spaces. The clean modern details are complemented using natural materials to create a calm contemporary and sophisticated aesthetic, and one that is entirely functional as a contemporary family home.
Established in 1991, Gregory Phillips Architects is a London-based architecture practice committed to delivering bespoke, exquisitely executed homes in the UK and abroad.
The firm's highly experienced team offers a seamless, holistic service encompassing architecture, landscaping, and project management.
With over 25 years of award-winning experience, Gregory Phillips provides a unique, considered, and professional approach to high-quality interior design projects. Working closely with clients, whether they are constructing a new building or adapting an existing property, creating their desired home.
Gregory Phillips are committed to achieving the highest level of architectural design projects and interior design projects, bringing professionalism and dedicated project management to all aspects, providing elegant, tailored design solutions.
Gregory Phillips Architects and their Design Service have a broad range of experience refurbishing many types of existing properties from large individual dwellings to apartments.
They have completed many conservation and heritage building projects successfully and harmoniously integrating new architectural technologies and features into the original fabric of the building.
The firm's impressive portfolio has been recognised internationally – resulting in extensive press coverage and high-profile industry accolades.
From remodeling and additions to contemporary new-build homes, each commission starts with the unique needs of a client – ensuring a tailored, one-of-a-kind solution perfectly suited to its owner's lifestyle. Get PL Updates in Your Inbox