Barnes is an area located in the London Borough of Richmond upon Thames in Southwest London, England. It is situated on the south side of the Thames and is known for its beautiful green spaces, including Barnes Common and the Wetlands Centre. The area has a number of popular restaurants, cafes, and pubs, as well as a mix of independent and chain stores. Barnes is well connected to central London by public transportation, with regular trains and buses running to and from the city centre. The area is known for its diverse population and has a reputation as a friendly, welcoming community.
Is Barnes Posh?
Barnes is an area located within the London Borough of Richmond upon Thames, which is known for being one of the most expensive and exclusive areas to live in London. Barnes is particularly sought after due to its history as the location of Richmond Palace, which burned down in 1814 and is now only remembered through historical paintings.
Despite its reputation as a posh district, the average property price in Barnes is £615,000, making it somewhat more affordable than the overall average property price in Richmond, which stands at £920,000. Barnes is home to around 12,500 people and covers an area of just over one square mile in South West London.
A significant portion of this land is taken up by Richmond Park, and Barnes Pond, once used for fishing by monks from Richmond Palace, is now a bird sanctuary. The area has attracted a number of celebrities as residents, including singer Sting and designer Vivienne Westwood.
Barnes London Postcode
The postcode of Barnes covers a large area, with the postcode being SW13. This postcode covers the majority of Barnes, including the high street, the train station, and many residential streets.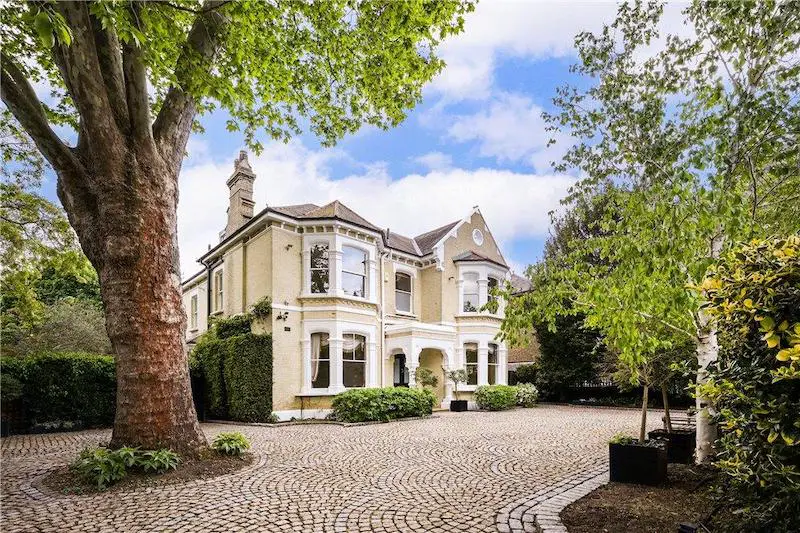 One of the standout areas of Barnes is Castelnau, which is located just to the north of the high street. Castelnau is a bustling shopping area, with a range of independent stores, cafes, and restaurants. It also has its own postcode, SW13 9DW, which reflects its distinct character and separate identity from the rest of Barnes.
Another area of Barnes that has its own postcode is Rocks Lane, which is located near the river. This is a particularly attractive part of Barnes, with its picturesque streets, pretty homes, and lush green spaces. The postcode for Rocks Lane is SW13 0NP,