Lodha, a name synonymous with luxury and opulence in super prime property development introduces its latest project: Holland Park Gate. Located on the bustling Kensington High Street, this high-end development promises not only state-of-the-art residences but also an enviable lifestyle.
An Enviable Location
Directly opposite the sprawling 54 acres of Holland Park and a stone's throw from the Design Museum, Holland Park Gate enjoys one of the most coveted locations in West London. The lush green vistas of Holland Park, paired with the easy accessibility to Hyde Park's Kensington Palace entrance, ensure that residents can always find a serene green escape amidst the urban hustle.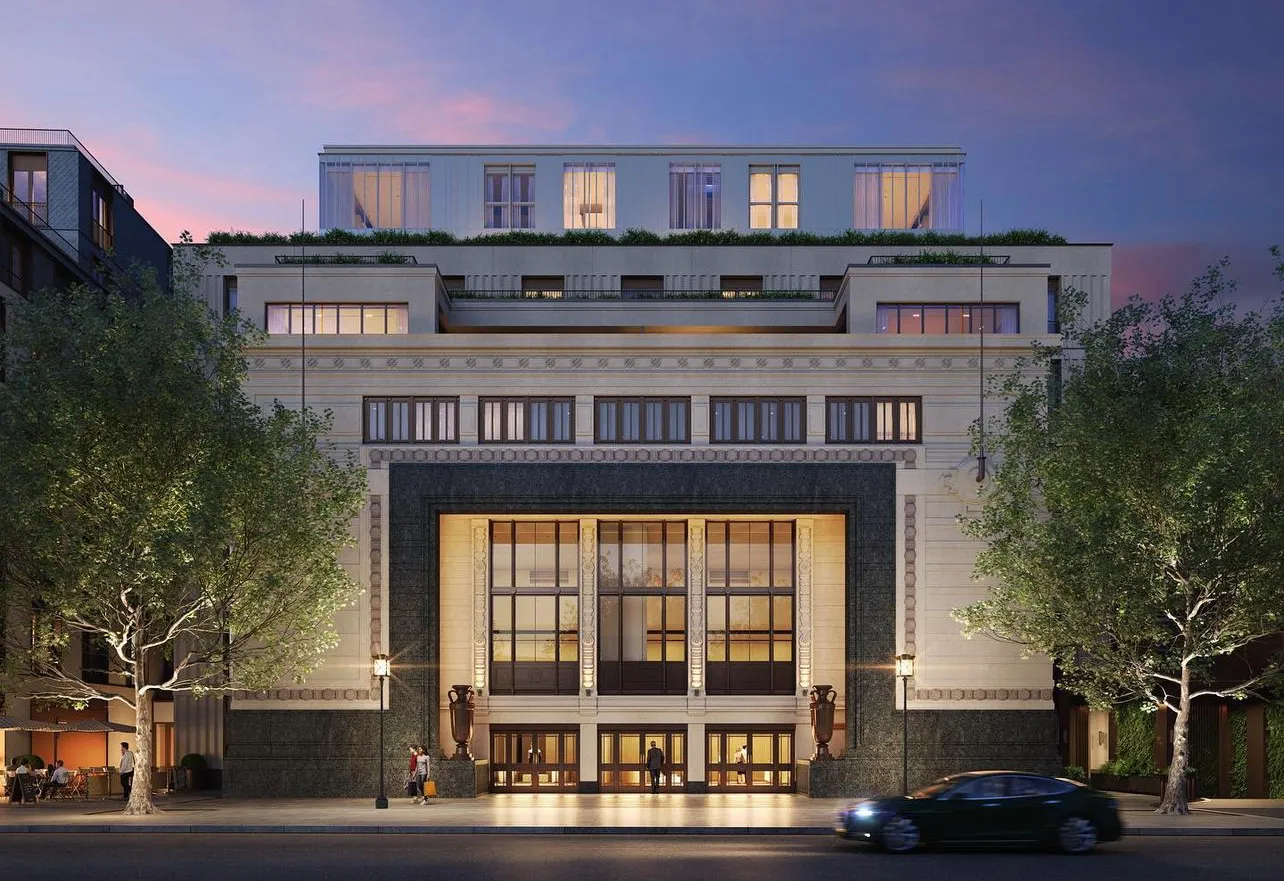 Holland Park Gate has a rich history, once standing as the iconic Art Deco cinema, "The Kensington Kinema." From its grand opening in 1926 until 2015, it has hosted glitzy red carpet events attended by Hollywood celebrities, including Ralph Fiennes and Kate Winslet. Its prominent location also made it a favourite with the royal family, most notably, Princess Diana.
Aesthetic and Functional Excellence
Designed around a tranquil landscaped courtyard, the Holland Park Gate comprises 71 apartments and penthouses. Its impressive façade, reminiscent of the Art Deco cinema, affords breathtaking views of London's celebrated Holland Park and the Design Museum.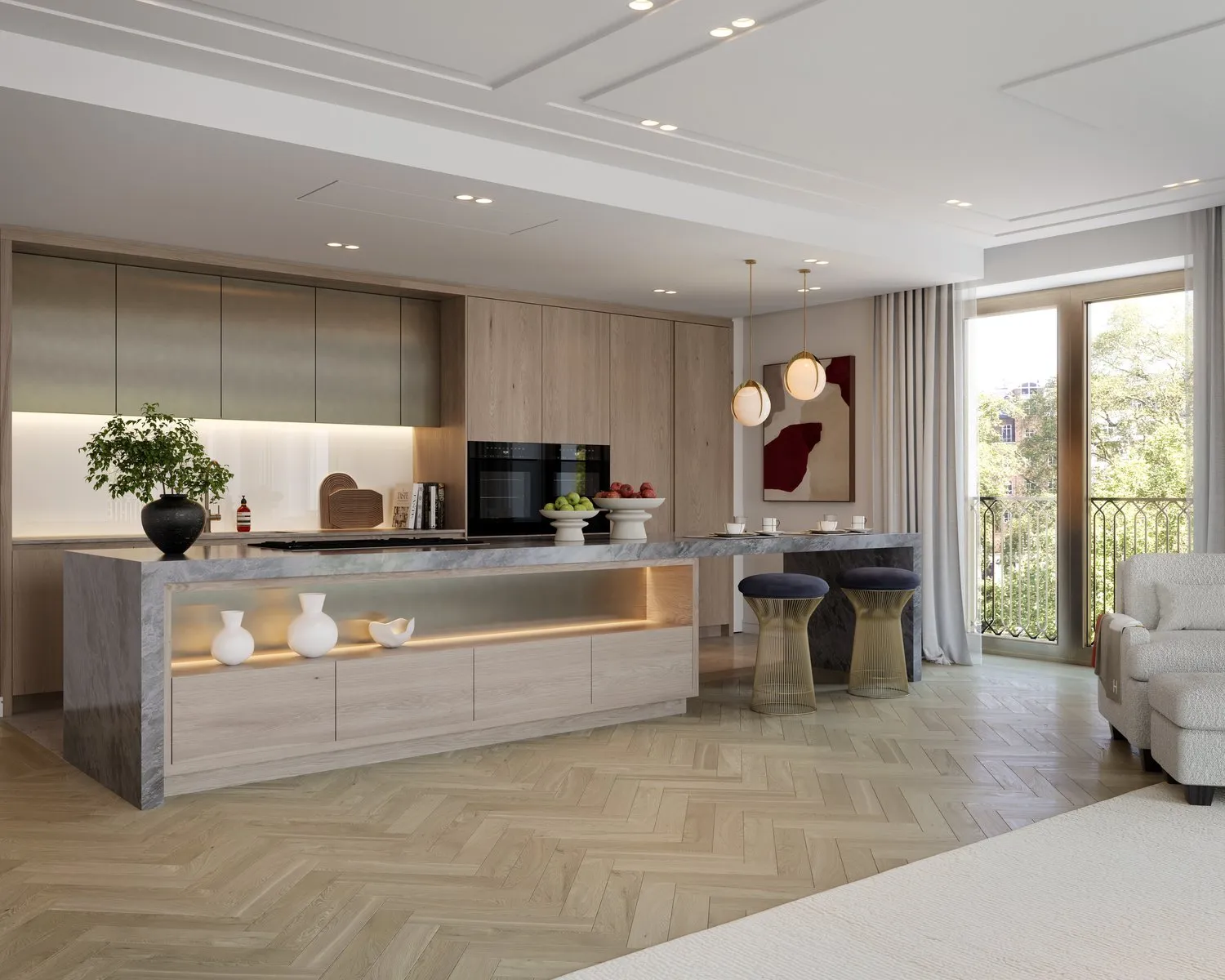 Each residence exudes class, with interiors by Studio Lodha. The apartments are adorned with natural stone floors, prime-grade European Oak flooring, and kitchen accents of Italian marble stone.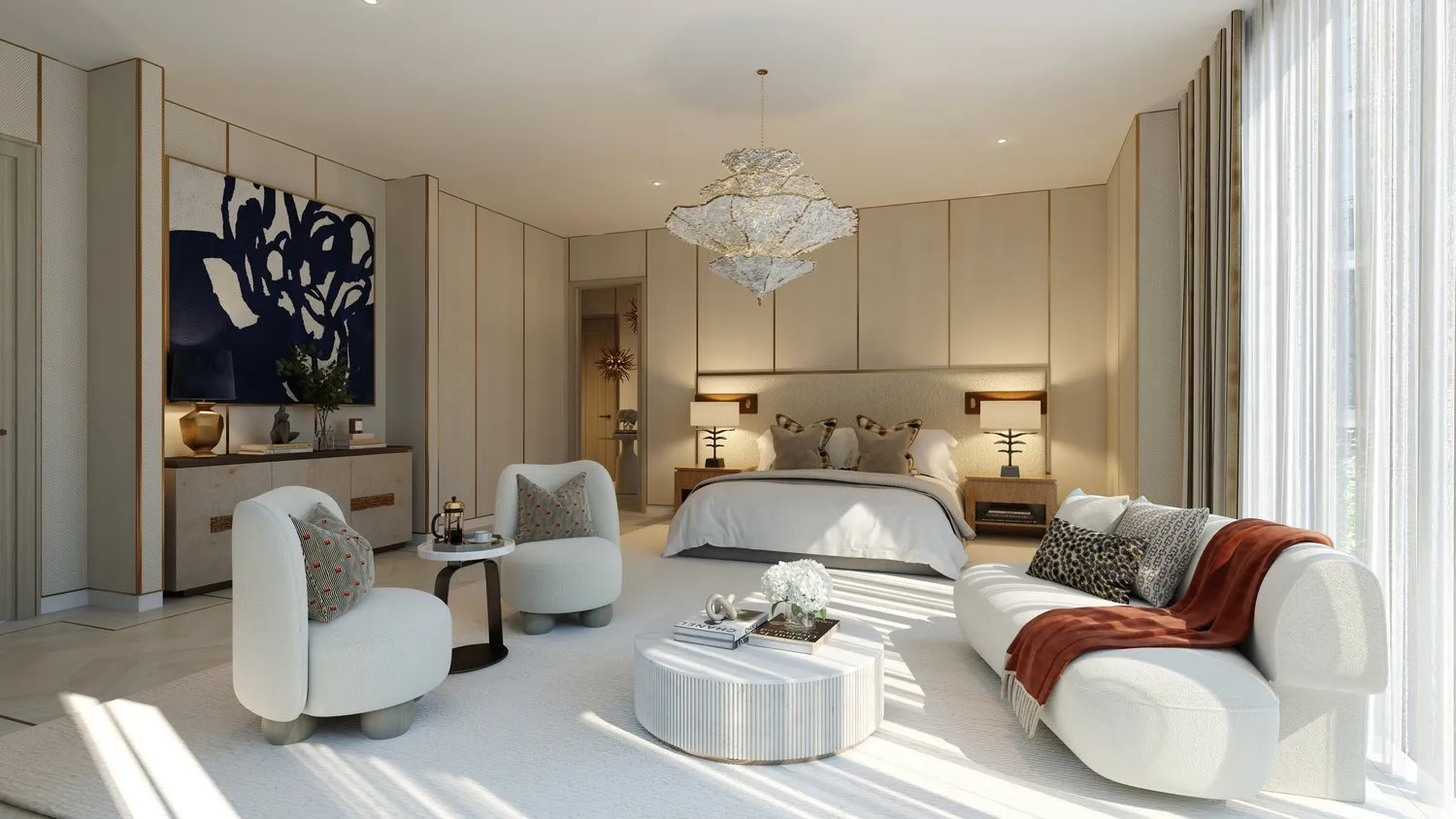 World-Class Amenities
At the Holland Park Gate, luxury doesn't just confine itself to the residences. The development offers a Health Club & Spa in collaboration with Italian designer Piero Lissoni. From a 25m swimming pool, vitality pool, sauna, and steam rooms to private spa and treatment rooms, the amenities cater to every wellness need. Lodha UK's exclusive hospitality service, Saint Amand, ensures residents have access to top-tier wellness experiences, further promoting a holistic and sustainable lifestyle.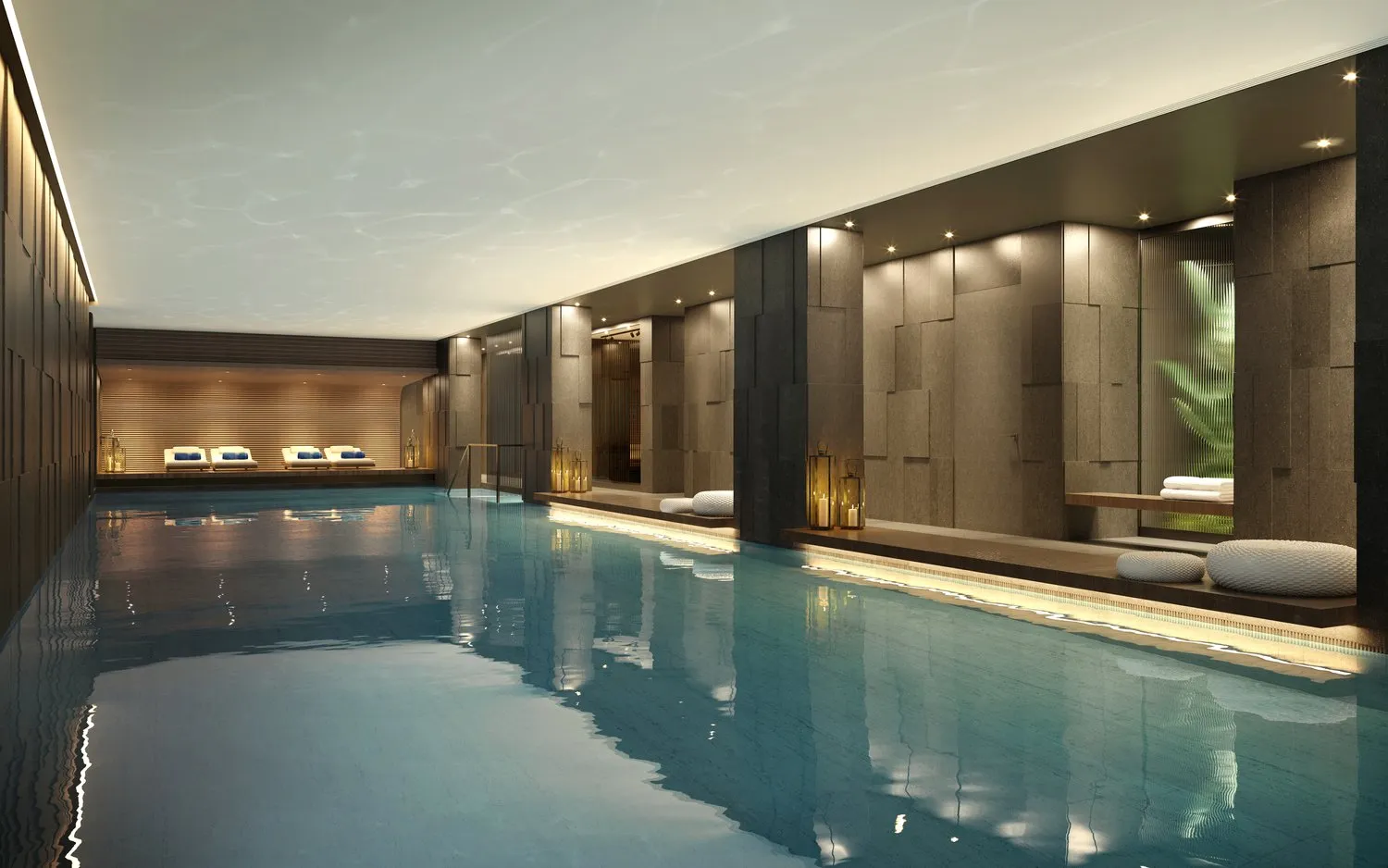 The Ultimate in Luxury: The Penthouse Collection
For those seeking unparalleled opulence, the Penthouse Collection at Holland Park Gate is the epitome of luxury. Comprising three super-prime apartments, ranging from 4,840 sq. ft. to 6,027 sq. ft., each penthouse boasts a private terrace spanning 1,076 sqm to 3,229 sqm. However, to experience this luxury, viewings are strictly by appointment.
Pricing
1-bedroom apartments starting from £2.15M
2-bedroom apartments starting from £4.2M
3-bedroom apartments starting from £6.95M
4-bedroom apartments starting from £15.95M