Do you want to add more space to your home? Building a basement under an existing house is an excellent way of adding square footage. Although it may seem like an overwhelming task, it is actually very achievable and the process can be broken down into manageable steps. The first step in this process would be finding out if the property that you are considering has any restrictions or limitations on building a basement underneath. You will also need to make sure that there are no utilities running through the area where you plan on digging for your foundation. Once these have been accounted for, then all that's left is deciding what type of foundation you're going to use and getting started with building!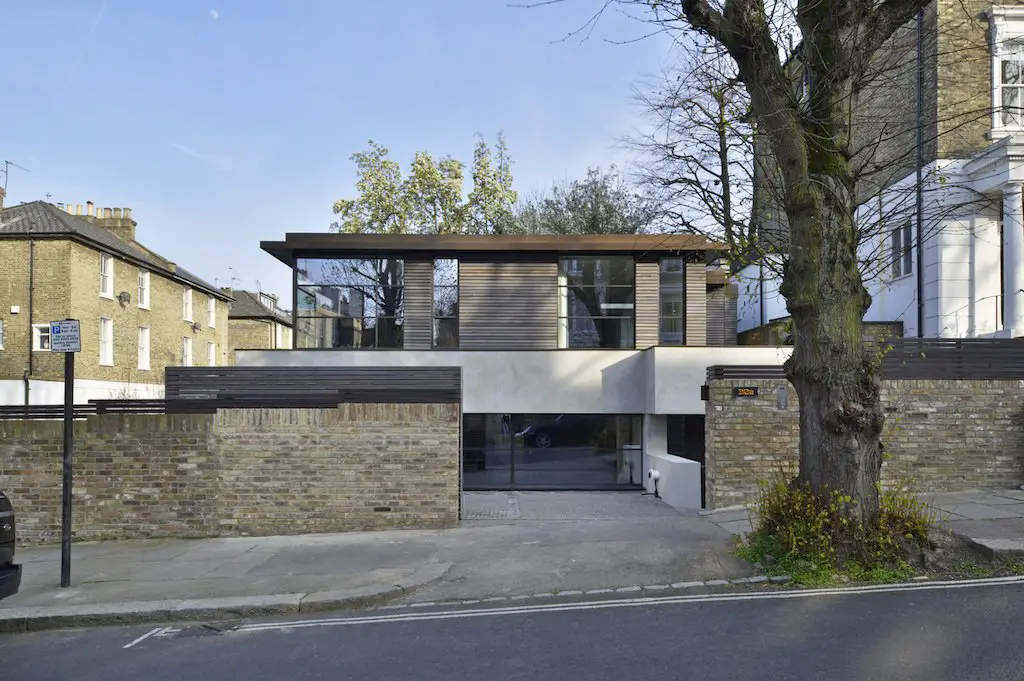 How to Build a Basement UK
Square Feet Architects were approached to design a new family home on this site in Camden they had already obtained planning permission a few years ago. The three-story, four-bedroom residence is designed as an open plan layout with access straight into the garden and bedrooms upstairs and down.
This house is located on Thurlow Road, Hampstead. It's a new development that takes inspiration from the surrounding architecture of nearby modernist buildings and effectively contributes to this landscape through its warm palette and distinctive interiors.
The Architects had to comply with strict building height restrictions, so they turned their attention underground. They worked closely with MH Costa Contractors to overcome difficult technical challenges in order to build a ground floor first before scooping out the dirt below. Extensive digging was done beforehand – including detailed monitoring during construction- because it was important for groundwater levels and stability not to be affected by these changes made.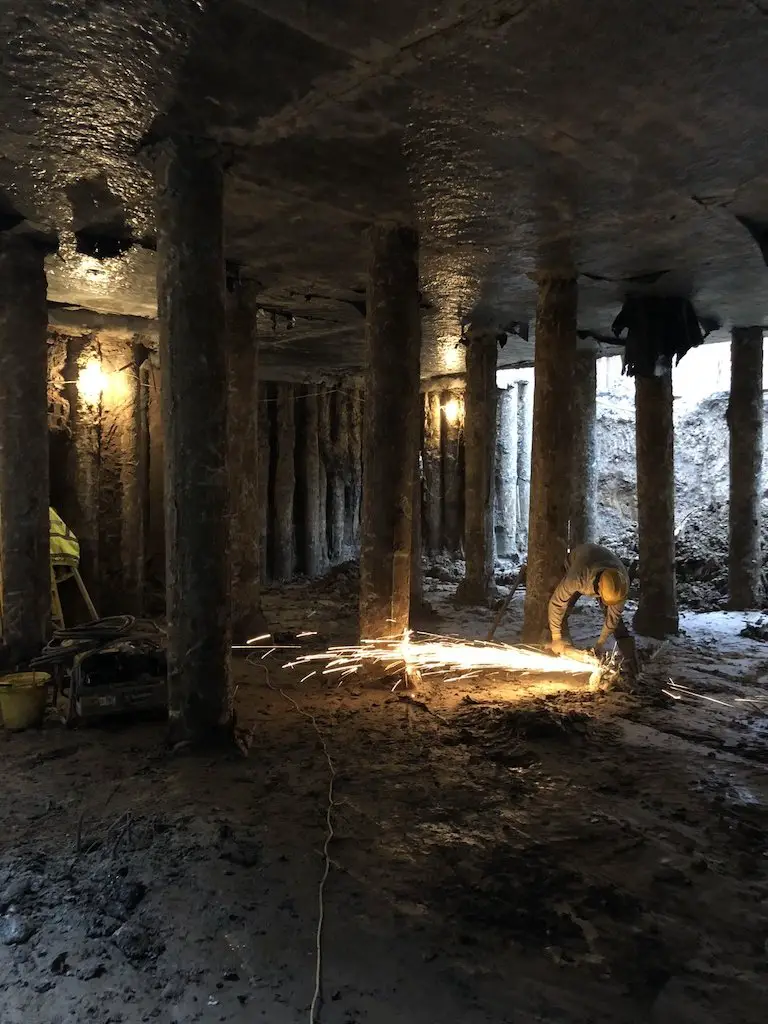 The basement level of this house is like a dream come true for anyone who loves the outdoors. It's not only filled with natural light but also has an enormous gym and cinema that will make you want to spend all your time there!
The entrance leads to an incredible open-plan kitchen with a living and dining room situated on the ground floor. This part of the house has been built using inexpensive stained plywood, demonstrating careful attention to detail for clean lines throughout this space.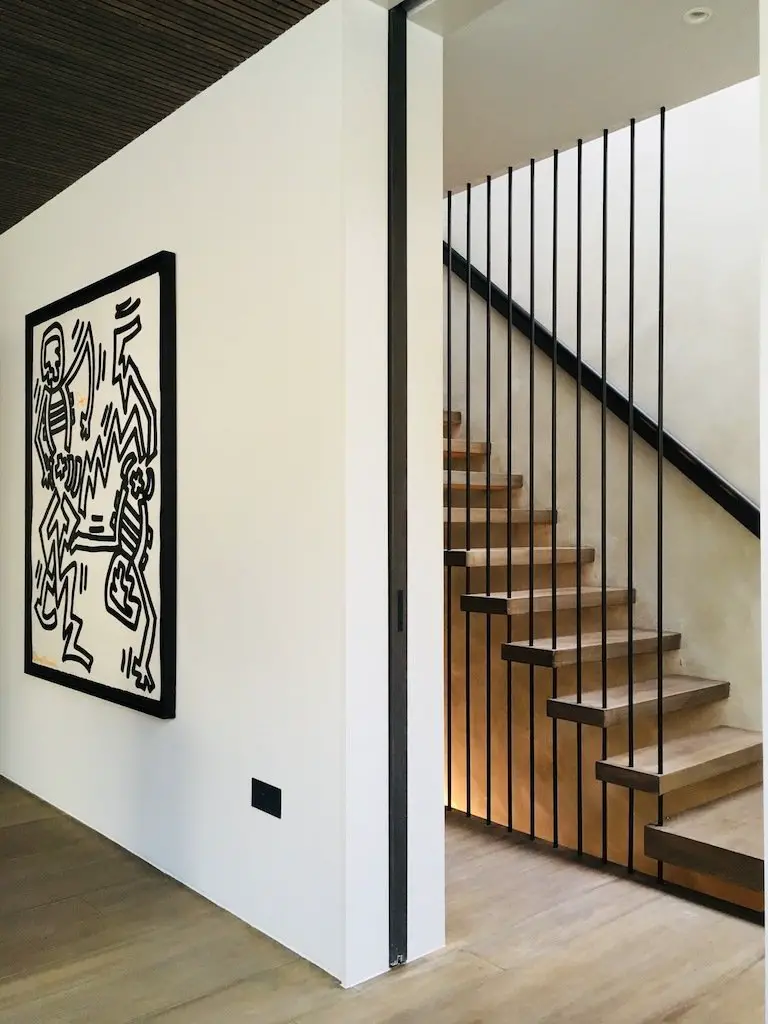 The attention to detail throughout the property ensures a well-coordinated home, with all rooms working in relation to each other through communicative design. The timber-suspended stair leads up to the spare bedroom and master suite which provides beautiful views over Hampstead and towards The Heath.
In the heart of London is a house like no other. This project fuses together contemporary design with green technology to create an eco-friendly dwelling for its future inhabitants. The architecture reflects Hampstead Heath, which surrounds it on all sides.
What were the key challenges?
As well as being in a conservation area, Hampstead has strict planning constraints and rules in particular with basements development
Key products used:
Anodised bronze steel – We incorporated anodised bronze steel from JFAN in the windows, eaves and coping trim. The material was used to create Portuguese bronze windows providing a stunning visual warmth to the building. Anodising the bronze helps it prevent cracking, breaking or chipping especially when exposed the prolonged elements.
Charred Timber Cladding – This technique originates from 18th Century Japan where timber cladding is charred using an open flame creating wood preservation and durability becoming increasingly weather resistant.
Birch plywood strips – Plywood is incredibly versatile and has high quality and high strength. It comes with a smooth finish and is elegant and has guaranteed strength and stability.
What was the brief?
The client had planning permission for a two-storey house but wanted to add an additional storey
Details
| | |
| --- | --- |
| Architects | Square Feet Architects |
| Budget | £1,500,000 |
| Project size | 300 m2 |
| Site size | 295 m2 |
| Completion date | 2019 |
| Building levels | 3 |
| Photography | Paul Smoothy |