In a new testament to London's thriving property market, Knight Frank, the esteemed global property consultancy, has recently revealed three promising residential properties from The Portman Estate lineup, all marked for redevelopment.
Seymour Place W1H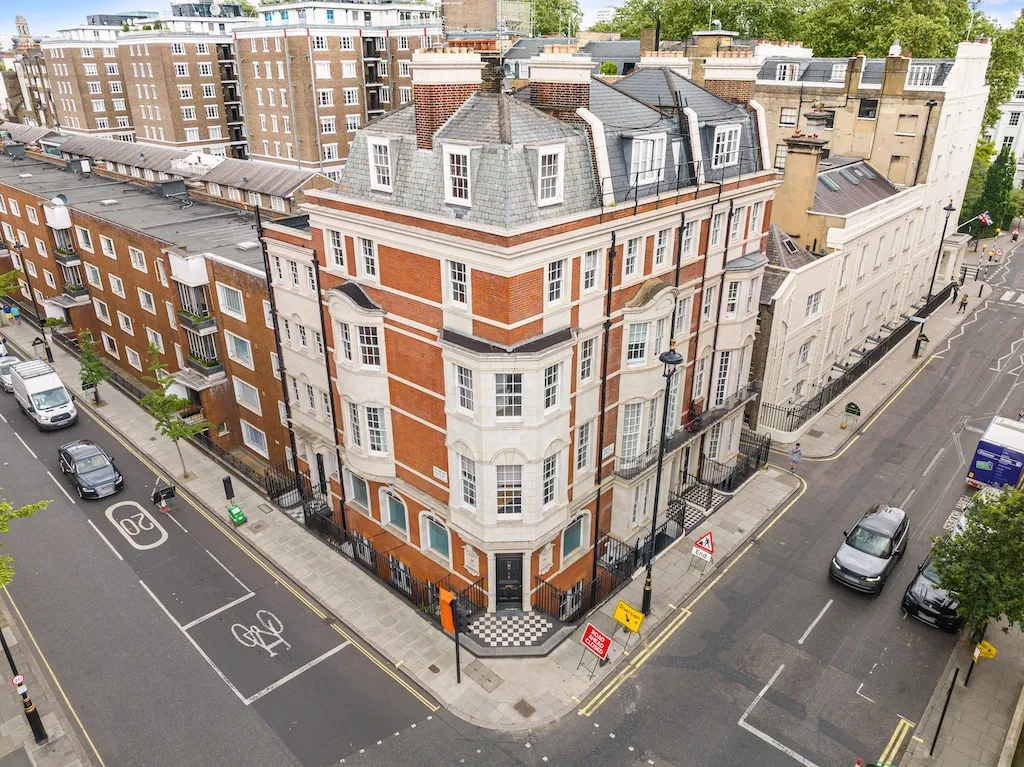 Leading the list, 44-46 Seymour Place emerges as an exquisite end-of-terrace period property. It stretches across 3,908 sq ft GIA and 3,208 sq ft NSA. Already furnished with planning permission for reconfiguration, it comes with a guiding price of £3 million.
Spanish Place Marylebone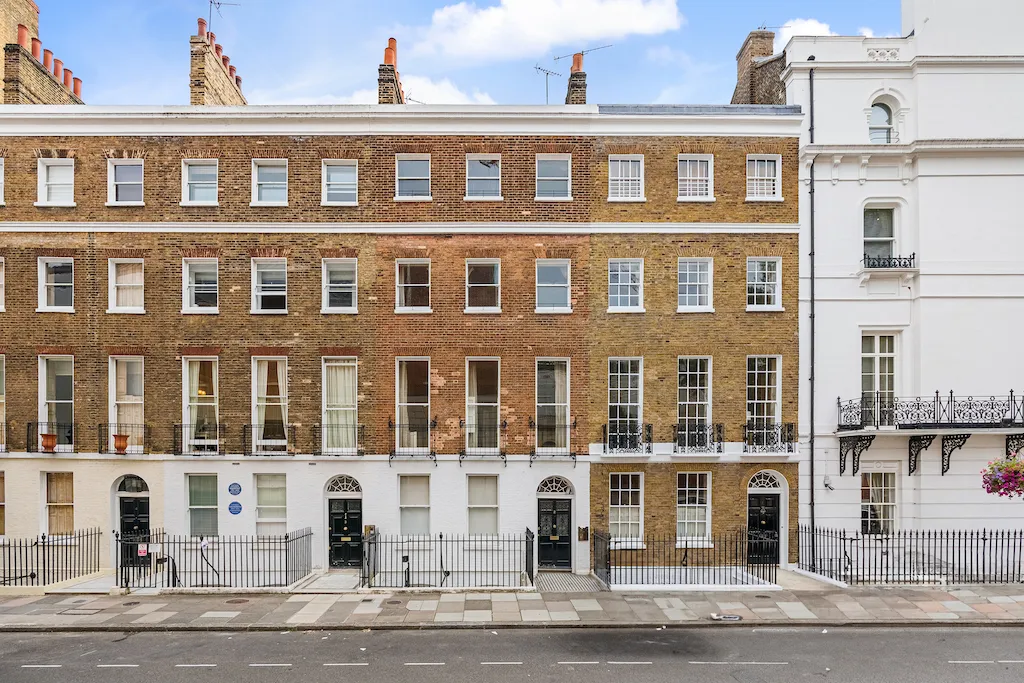 The next in line, 2 Spanish Place, is a distinctive Grade II listed mid-terrace structure. Set opposite the iconic Wallace Collection off Manchester Square, it currently accommodates two residential suites and a medical facility. Granted with permission for comprehensive transformation, plans for it encompass a ground-floor apartment and an enticing three-level townhouse. The asking price stands at £3.5 million.
Manchester Street W1U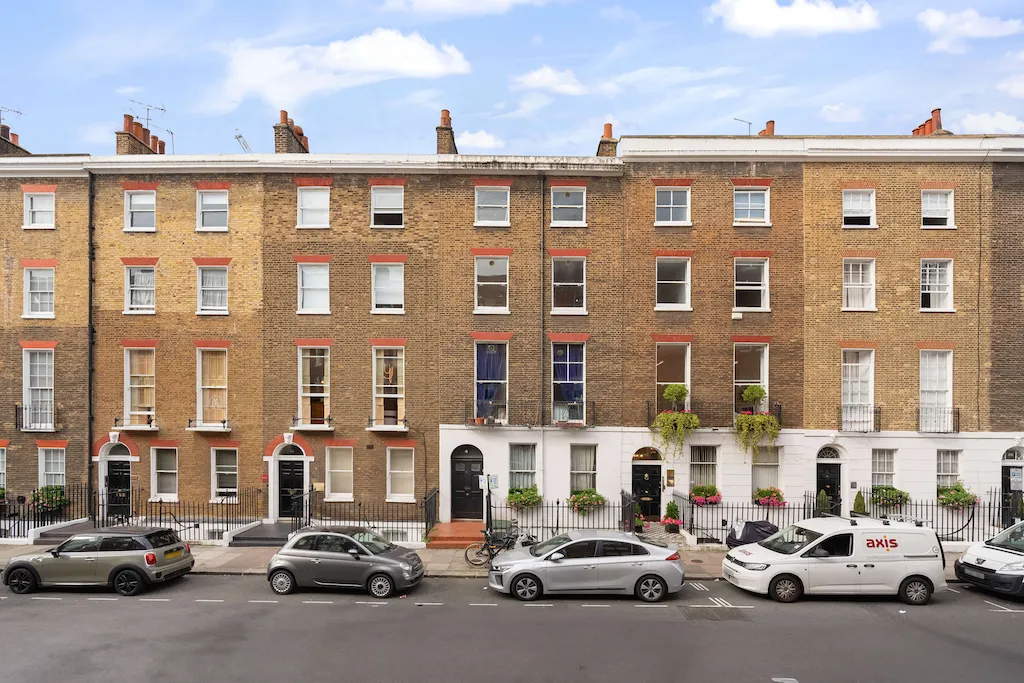 Concluding the trio, 41 Manchester Street, also a Grade II listed mid-terrace, awaits a fresh makeover from its current derelict HMO configuration. Comprising 13 bedrooms and a pair of standalone apartments, it is priced at £2 million, available on an unconditional basis.
Knight Frank's Head of Central London Development Land, Anthony Kazan, expressed his optimism, stating, "With Marylebone witnessing a phenomenal uptick in demand, such opportunities have become exceedingly sparse. We're expecting a robust response, particularly from private residents and investor-developers. It's not just about the prime location; it's the inherent value each of these properties promises."
Knight Frank's internal research predicts a 23.9% surge in prime central London rental costs over the imminent five years, signifying the timely significance of these property unveilings.
Strategically located at the core of Marylebone, these estates are enveloped by the high-end world of boutique fashion, swanky bars, and gourmet dining spaces. They also offer the luxury of being a stone's throw from London's two revered Royal Parks, Regents and Hyde Park. Ensuring seamless connectivity, nearby tube stations include Marylebone, Baker Street, and Bond Street.
Who owns Portman Square London?
Portman Square, located in the Marylebone district of London's West End, is part of The Portman Estate. The history of this land can be traced back to the 16th century when it was acquired by Sir William Portman, the then Lord Chief Justice to Henry VIII. Over the years, the family expanded and developed the estate, transforming it from open fields to the urban elegance we recognize today.
The Portman family retained ownership of much of the estate through various eras and challenges, including the two World Wars and the numerous economic recessions that London faced. Their legacy can still be seen in various landmarks, streets, and buildings named after the family and its members.
The Portman Estate Today
Spanning 110 acres in London's West End, The Portman Estate is an expansive property that covers 68 streets and boasts over 650 buildings. The Estate, over time, has made its mark not just for its architectural brilliance but also for its commitment to sustainability and corporate social responsibility. In 2022, it became a trailblazer by being London's first estate to achieve the B Corp™ certification, which recognizes businesses that meet the highest standards of social and environmental performance.
While Portman Square remains a cornerstone of The Portman Estate, its ownership, in terms of individual buildings and residences, has diversified. Numerous properties around the square are now owned by various individuals, businesses, and institutions. However, the overarching ownership and stewardship of the square's communal areas and many of its properties remain with the Portman family's legacy trust.