Loughborough Junction is quickly becoming the place to be, and its rise in the London property market is nothing short of meteoric. This October, Peabody New Homes is set to heighten this growth with the launch of their landmark development, Higgs Yard.
The London property market is ever-evolving, with buyers perpetually seeking the next best locale. Loughborough Junction, with its vibrant culture, diverse offerings, and promising future, is answering that demand. Steven Midgely, Head of Sales for Peabody New Homes, aptly remarks, "Offering everything from bars and cafes to gyms and leisure facilities, the eclectic district is brimming with culture and community." With its vicinity to Brixton, Camberwell, and Herne Hill, Loughborough Junction indeed offers the best of all worlds, striking a perfect balance between urban charm and community spirit.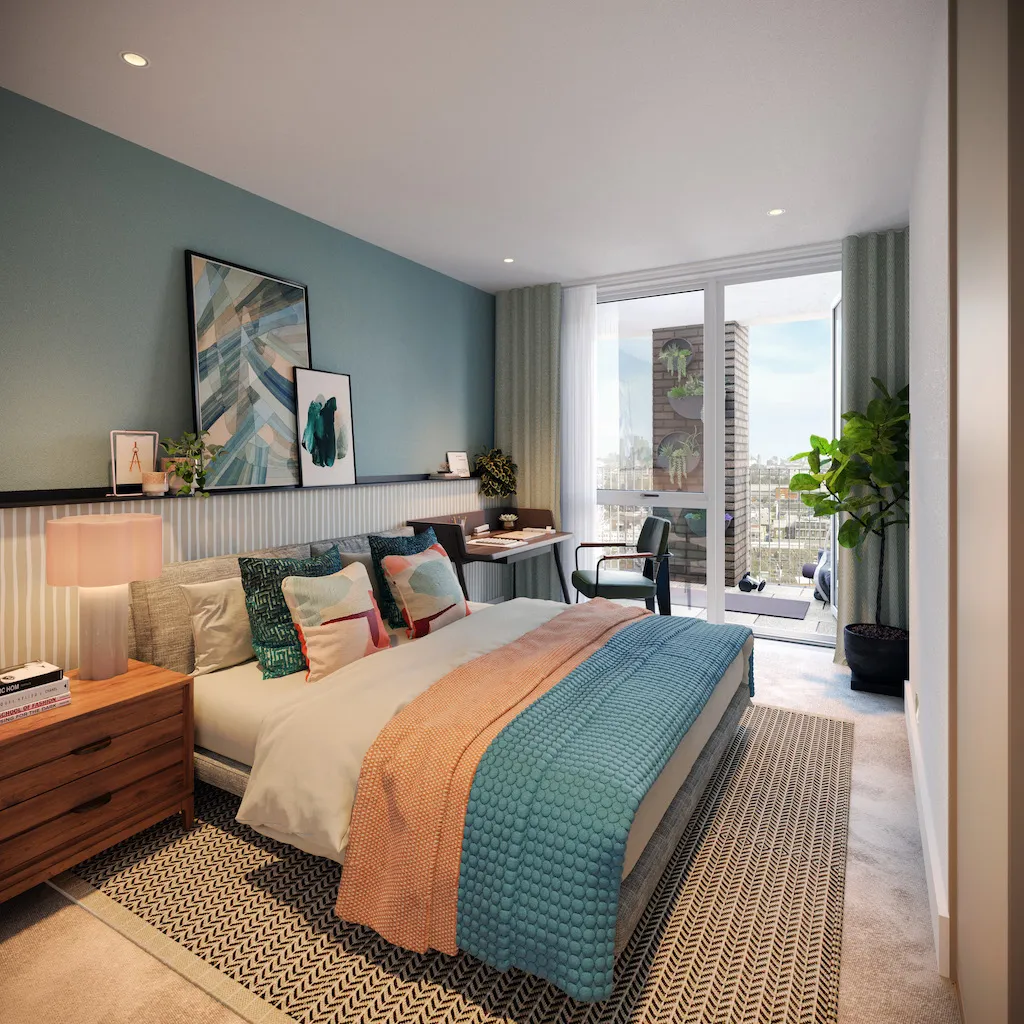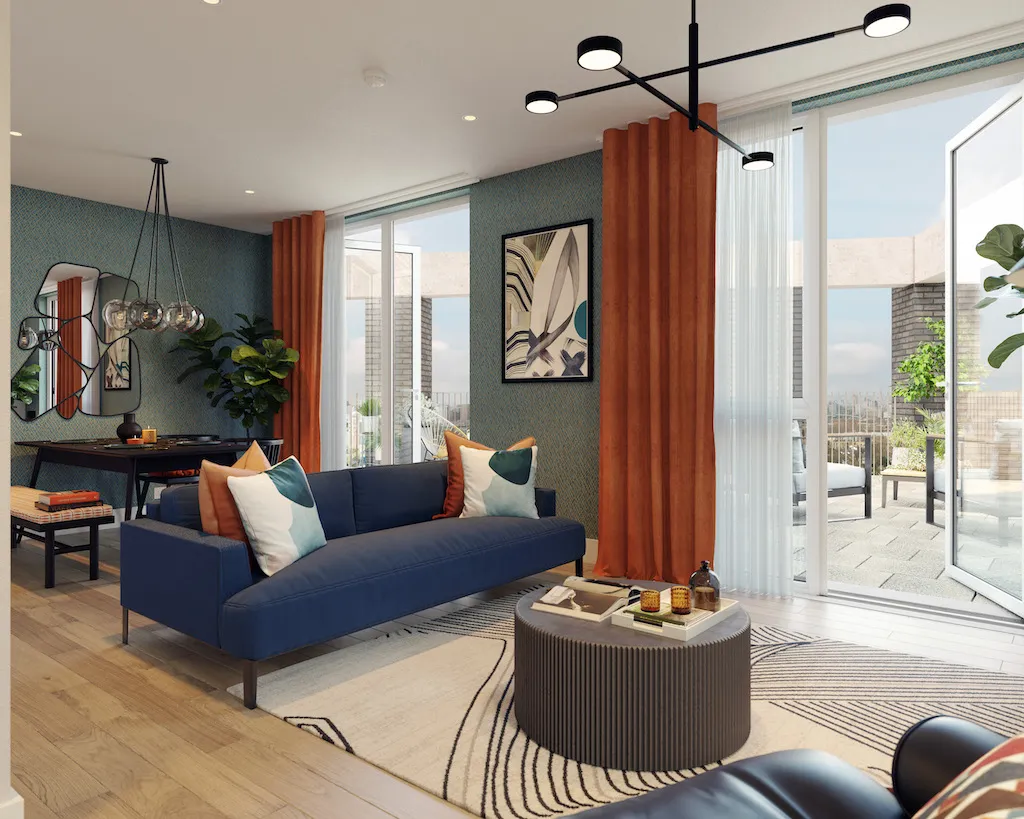 Peabody New Homes' Higgs Yard, located in the pulsating heart of SE24, is not just another development. It's a testament to modern urban living, capturing the essence of Loughborough Junction. Comprising 68 Private Sale apartments, from one to three bedrooms, and 38 Shared Ownership homes, Higgs Yard promises elegance, functionality, and a touch of luxury. The homes boast contemporary designs with spacious kitchens and modern bathrooms, and every residence is graced with a private balcony. Residents can unwind in the picturesque podium garden or the rooftop terrace, which offers mesmerizing city views.
While the appeal of the property itself is undeniable, the surrounding area further amplifies its allure. Just steps away, Four Boroughs offers delightful morning brews, while The Cambria and its garden room promise cosy evenings. Fitness enthusiasts have options aplenty, from bouldering at BlocFit to intensive training at Miguel's Boxing Gym. The Whirled Cinema, nestled in a historic railway arch, offers a unique cinematic experience.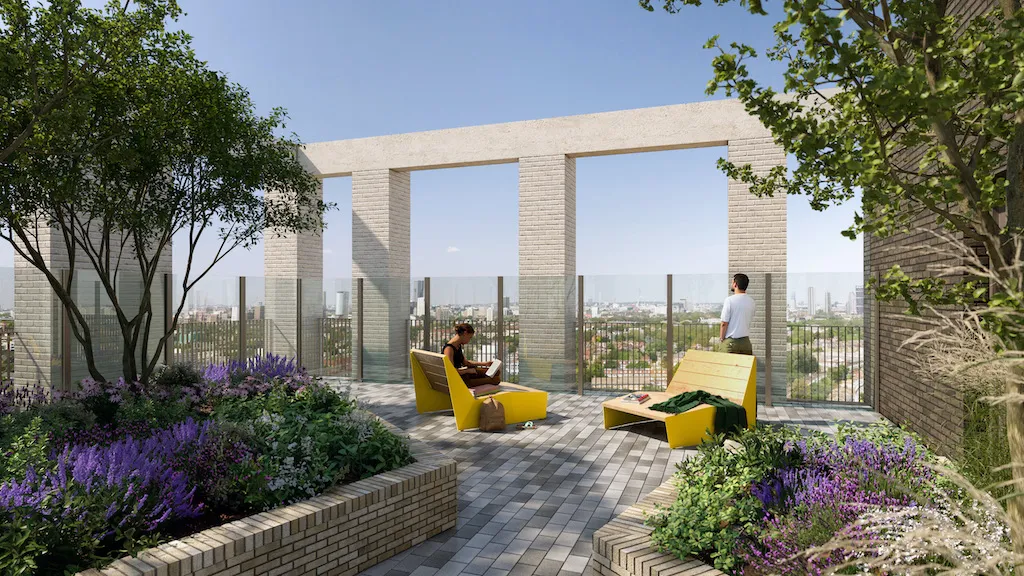 Adding to Loughborough Junction's appeal as a desirable living destination are its nearby green spaces. Ruskin Park, Brockwell Park, and Dulwich Park provide serene retreats from city life. Connectivity, too, is unparalleled. Loughborough Junction station, a short two-minute walk from Higgs Yard, ensures Central London is always within easy reach.
Is Loughborough Junction a good place to live?
Yet, the fundamental question remains: Is Loughborough Junction a good place to live? Considering its strategic location, burgeoning community, ample amenities, and its promising trajectory in the property market, the answer seems resoundingly positive. With developments like Higgs Yard, the area not only offers a chance for a premium lifestyle but also a sound investment opportunity in a rising London neighbourhood.
Prices
If you're keen to discover more about Higgs Yard and seize an opportunity in London's property goldmine, visit Peabody New Homes or reach out to their sales team. Private Sale prices at Higgs Yard start from £460,000 for a one-bedroom apartment, from £547,500 for a two-bedroom apartment, and from £665,000 for a three-bedroom apartment. Shared Ownership prices will be announced soon.