This month, The Brentford Project welcomes its very first residents, a significant milestone in the lifecycle of this town centre regeneration project, with 60 residents settling into the new waterside neighbourhood.
The first of four residential blocks to be completed in the coming months, this striking Glenn Howells-designed building on the water's edge, with expansive views overlooking Syon Park from private balconies and a resident-only communal terrace, represents a new direction for Brentford and demonstrates the immense quality of things to come in this scheme. With an impressive 80% of apartments already sold in the first phase, there are many beautifully designed apartments ready for residents looking for a new home in 2023.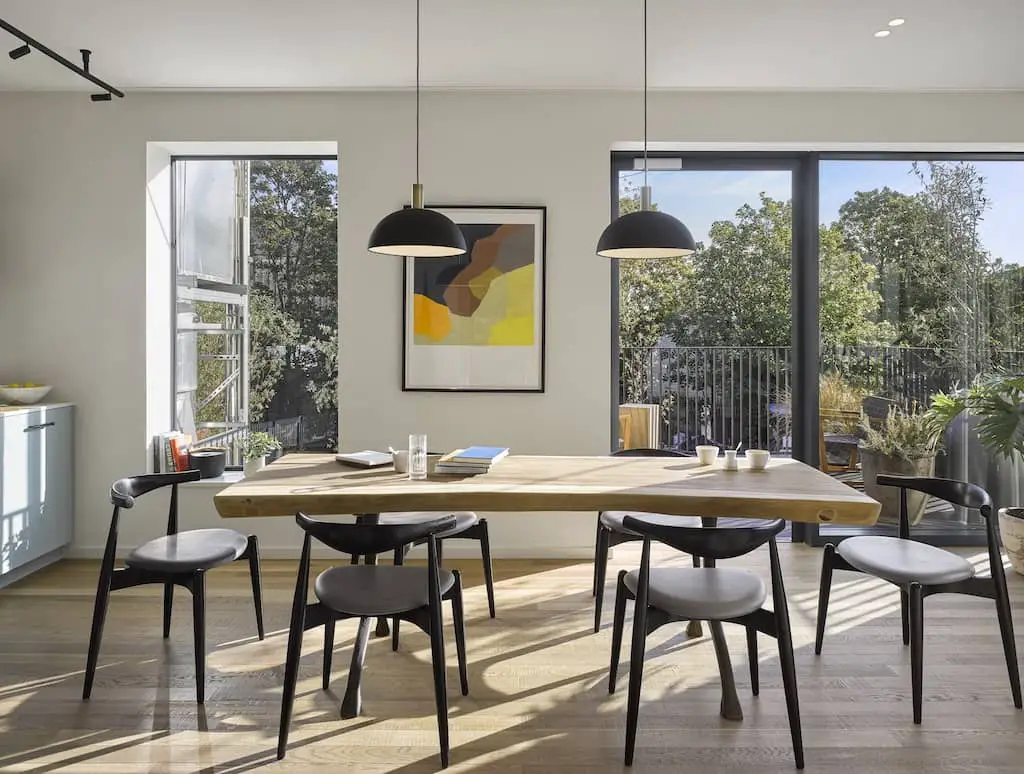 Positioned at the meeting point of the River Thames and River Brent, The Brentford Project is swiftly taking shape with full completion expected in 2027. Once complete, the scheme will deliver 876 new homes, a revitalised high street, and a new waterside neighbourhood full of exciting retail and leisure amenities. 
The development is already home to classic car entrepreneur, Duke of London, alongside popular eatery Santa Maria Pizzeria, and onsite bakery and restaurant, Rye by the Water. In 2023, more exciting new commercial tenants will be announced with eateries and shops such as the deli and food store Sam's Larder, brasserie-style restaurant Sam's Riverside, Prêt a Manger and Morrisons already confirmed.  
Transforming 11.8 acres along the southern half of the town's high street, the development will deliver an eclectic mix of dining, entertainment, and shopping amenities, with over 5 acres dedicated to landscaping and the public realm. Opening up the waterfront for residents and the local community, Ballymore is also set to revitalise two docks, creating new riverfront hubs dedicated to dining, socialising and shopping.
The Brentford Project is to become a truly walkable neighbourhood, offering everything needed for a great quality of life within close proximity. Waterfront Square will provide a new space for public events, performances, and outdoor markets on the riverside, celebrating and adding to Brentford's well-established community feel. Meanwhile, Workhouse Dock, an existing but neglected mooring on the River Brent, will be rejuvenated with 24-hour moorings and lined with restaurants, pubs, and cafés with a new public realm including tiered seating terraces – a space to relax, spend time and enjoy life on the water.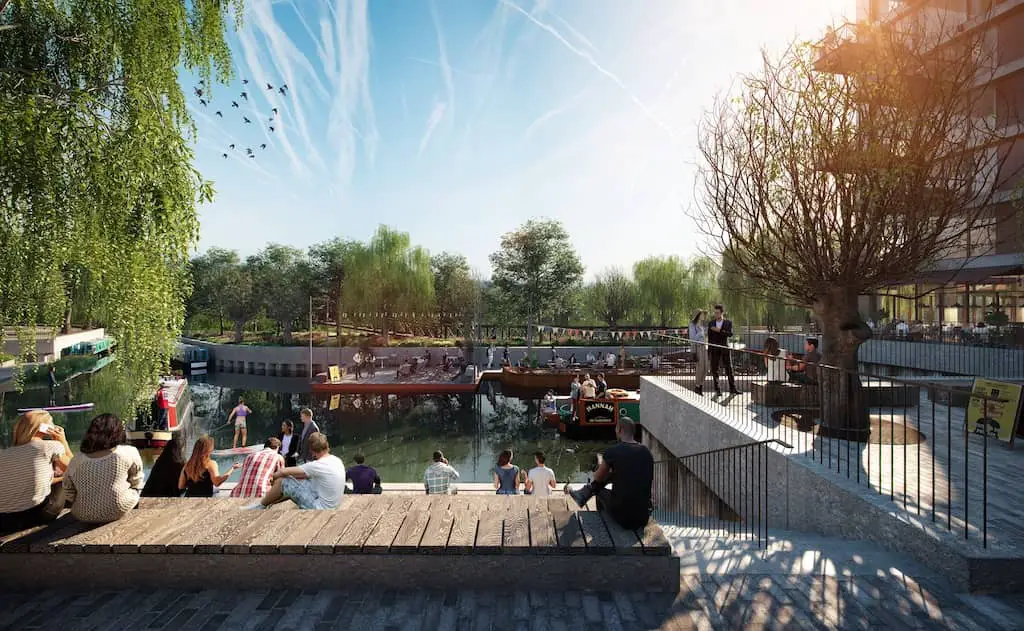 Jenny Steen, Sales Director at Ballymore, said: 
"This is an important moment for The Brentford Project – it's been a long time in the making and we couldn't be more excited to welcome our first residents. There is a real sense of community establishing itself here – many of the residents have already had the opportunity to meet over the past few months. We are thrilled to see the development really start to come to life.

"The Brentford Project provides the very best of waterside living in west London, and we are looking forward to seeing it continue to flourish over the coming years."
The Brentford Project draws on the area's heritage, inside and out. Echoing Brentford's industrial past, features include cantilevered terraces to many apartments, alongside materials such as wood, concrete, and iron. Contemporary open-plan apartment layouts and floor-to-ceiling glazing have been thoughtfully designed to maximise the far-reaching views.
Prices at The Brentford Project's latest collection of homes start from £470,000 for a one-bedroom apartment; £667,500 for a two-bedroom apartment and £1,185,000 for a three-bedroom apartment. For further information, please visit: www.thebrentfordproject.com, or call the sales team on 020 3797 4875.