Where Did T.S. Eliot Live in England?
As a leading independent property consultant, York Estates is honoured to present a remarkable opportunity for potential buyers. The former residence of one of the world's most celebrated poets, T.S. Eliot, is now available for purchase. Situated in charming Crawford Street, nestled within the lush and luxurious surroundings of Marylebone in the City of Westminster, this apartment offers a unique connection to literary history. The building, Crawford Mansions, is also marked with a green plaque in tribute to the great American poet and playwright who once called this place home.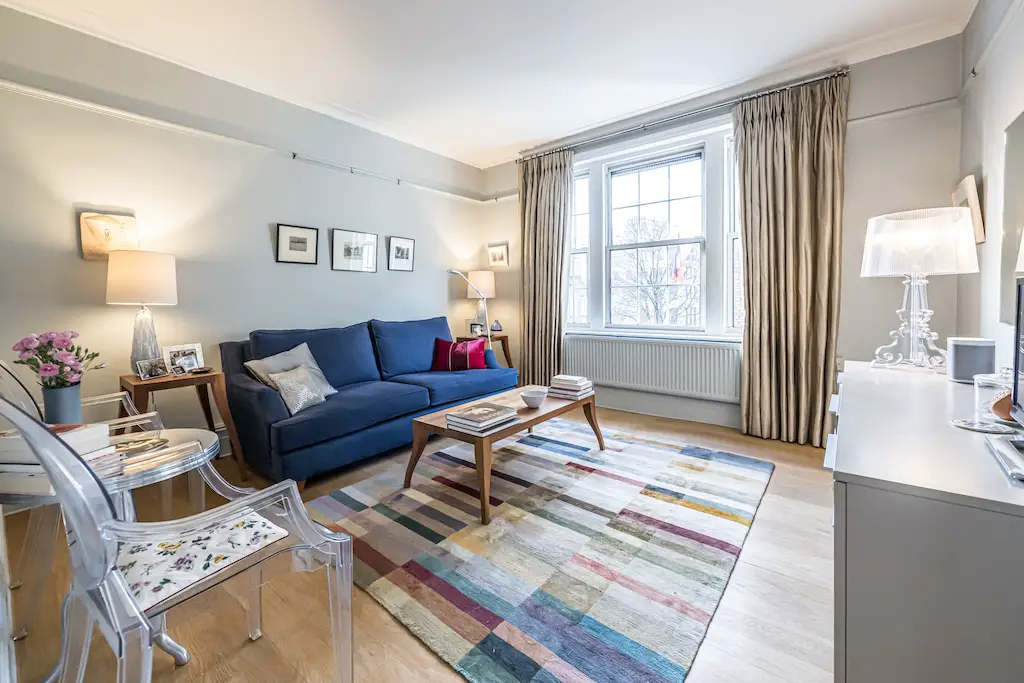 Crawford Mansions, Crawford St W1
This charming 2-bedroom flat is on the market for £850,000 and is located on the second floor of a well-maintained purpose-built building. The interior of the property boasts elegant and tasteful decor, creating a serene and peaceful atmosphere. One of the standout features of the flat is its own private balcony, perfect for enjoying a cup of coffee or a meal al fresco.
The location of the property is second to none, with easy access to the transportation hubs of Edgware, Baker Street, and Marylebone Stations. The fashionable offerings of Oxford Street and Marylebone High Street are also just a stone's throw away, providing the ultimate convenience for those who appreciate both urban convenience and tranquil living.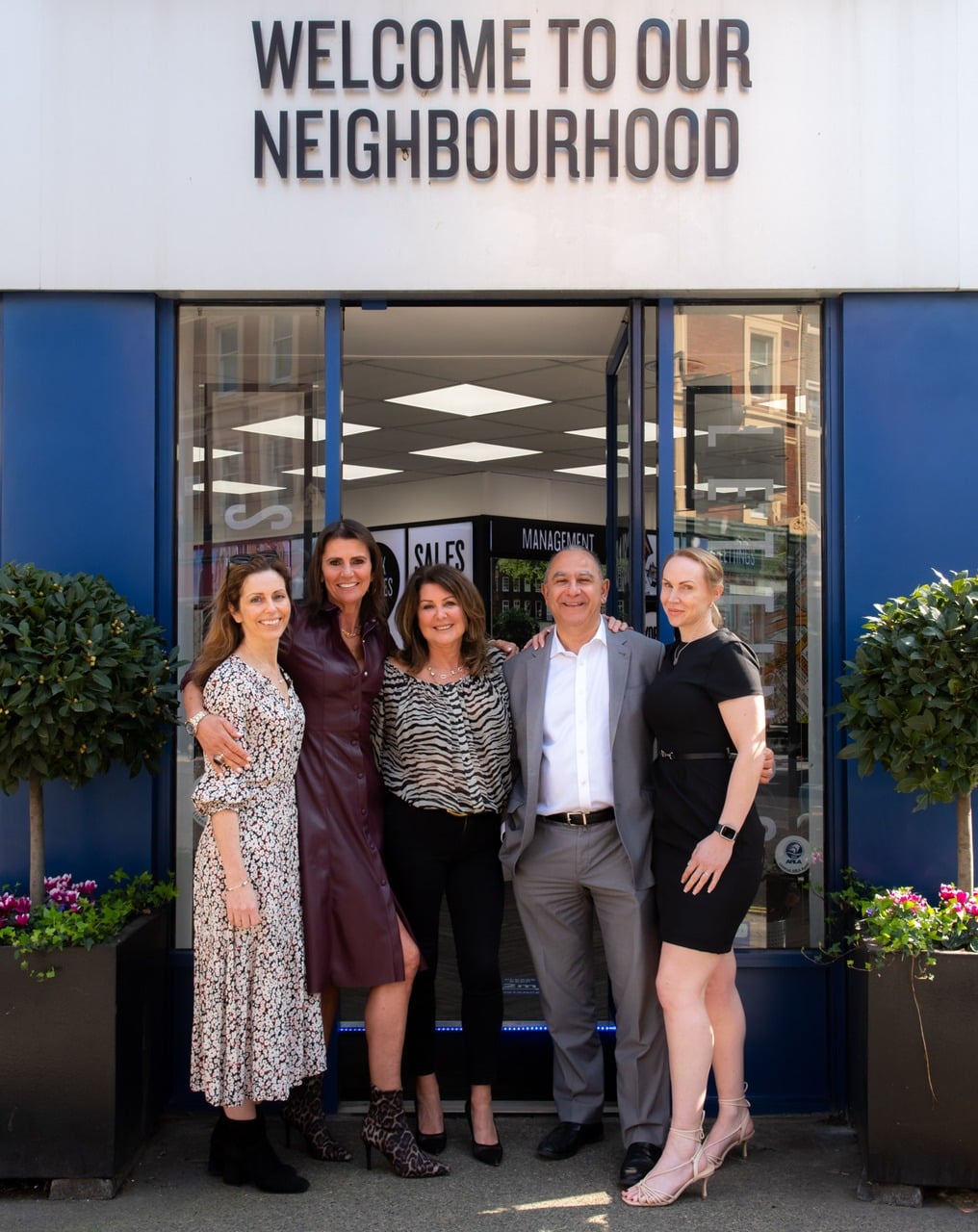 For viewings contact York Estates on +442077240335