Launched on the 6th of July, Sonhaus is the largest business of its kind offering fractional ownership of luxury second homes in Europe's most desirable locations.
Offering the option to share the investment amongst eight owners, the London-based Sonhaus enables buyers to own multi-million-Euro properties for a fraction of their market value. The properties – each luxuriously fitted out, fully maintained and managed – are located in Europe's most desirable second home markets such as Marbella, Mykonos, Ibiza, the Algarve and Mallorca, and there are plans to expand further still.
Destined to change the face of luxury second home acquisition and ownership, Sonhaus puts an end to the hassle traditionally related to buying property abroad, taking care of the entire process from financing, administration and insurance to local bank accounts and billing. All buyers are heavily vetted to ensure quality ownership is maintained, while the intuitive online platform simplifies the process of buying, selling and renting properties from other Sonhaus homeowners.
Sonhaus' commitment to keeping management fees low and transparent ensures there are no surprising or hidden costs for owners. In-line with the brand's 'turn up and enjoy' philosophy, owners manage their visits through the Sonhaus Stay App, allowing everything to be prepared ahead of their arrival.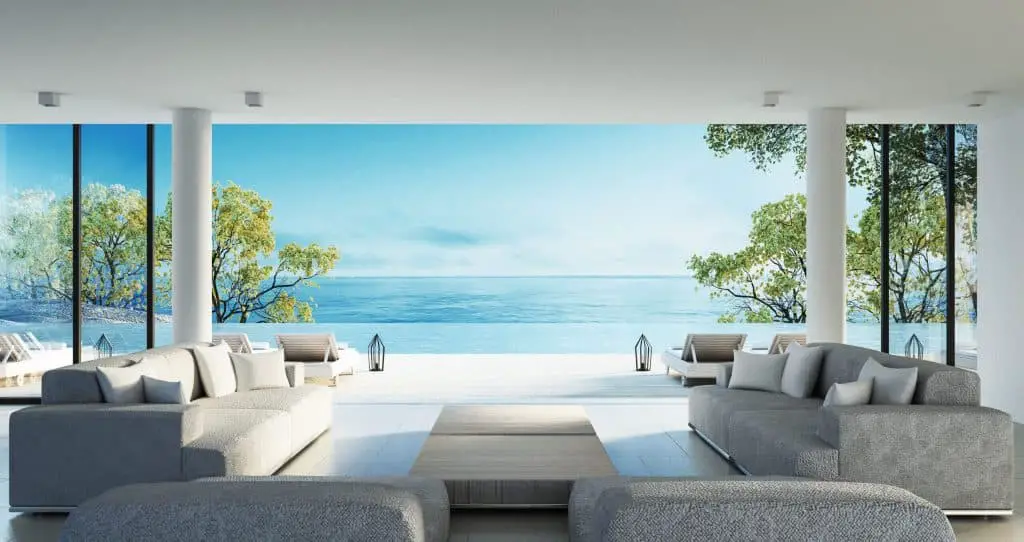 Sonhaus is building a network of like-minded partners who each add to the Sonhaus experience. The homes are all stylishly decorated and furnished with interior design by RH Contract, better-known as US brand Restoration Hardware. Each home comes with a fully equipped home office and a home gym supplied by leading wellness company, Technogym. The stunning chef-ready gourmet kitchens are filled with Gaggenau appliances, making it a joy to cook and entertain. Car hire is arranged through Hertz, with all Sonhaus owners automatically receiving coveted Five Star elite status in the award-winning Hertz Gold Plus Rewards® loyalty program.
Sonhaus currently has approximately 130 standout properties on its books and is looking to acquire many more. The company is working with local agents in key locations across mainland Spain, the Balearic Islands, Greece and Portugal and is in active discussions to expand into new territories, including outside of Europe. Sonhaus is also offering a competitive referral commission programme for any agents introducing buyers or sellers to the Sonhaus experience.
For more information on Sonhaus, please visit the newly launched website www.sonhaus.com, [email protected] or call the Sonhaus Service team on +44 (0) 20 7459 4205.